AIA Strategic Council Update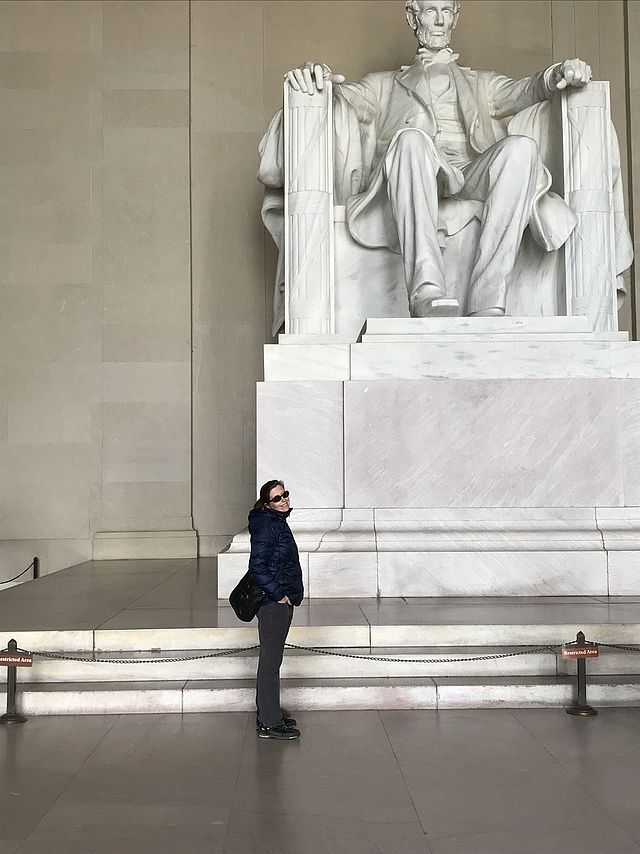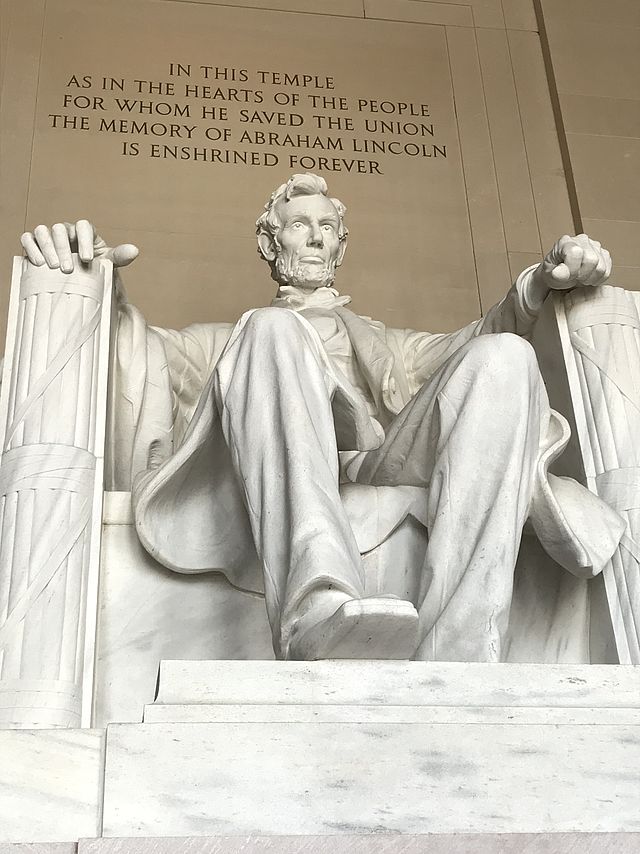 by Diantha Korzun, AIA
It is now six months into my first year on the AIA Strategic Council as Vermont's representative. It took a while to fully understand the position and the potential impact that can be made by a Council member.
Each state has a Strategic Council representative, so as a small state, we really have a voice at the national level. The role of the Strategic Council representative is twofold:
Our role at the national level is to bring new ideas and solutions to the board that are forward thinking. We brainstorm long term goals for the AIA's work. We inform the national Board about important issues, opportunities and threats. We are not administrative or fiduciary, we just advise. The board makes the final decisions on what the AIA should be focused on, and they are in charge of all administrative and fiduciary decisions. They are the governing body.
Our role at the local level is to provide a link between the members and local board to the national level. This gives you, a member, a voice so we are not disconnected. As a council member, I am able to give our state component a voice at the national level. I can also find resources at national that may help guide local initiatives.
Currently, the AIA's two main goals according to the 2021-2025 AIA Strategic Plan include: To address Climate Action for Human and Ecological Health and to Advance Racial, Ethnic, and Gender Equity. The work on the Strategic Council may or may not reflect these two goals depending on input from other council members and their constituents.
In December, I asked the AIAVT board, what are the biggest issues facing the profession in the next 5-10 years? The AIAVT board was able to brainstorm this question and came back with a list of the main issues facing AIA VT members. Key items included:
1. Member recruitment and retention- How do we keep people in the profession, and how do we keep competitive with other firms outside of VT?
2. Environment and climate change - What are the barriers to every Vermont project being net zero carbon?
3. How does the architect remain relevant while technology continues to be able to do more?
4. Equity for women in the workplace is still a major issue, how do we overcome the barriers?
In January, I brought these topics to the council, and the topics that had the most interest would be studied further in detail. All four of these topics are now being discussed at the council level in various ways.
Based on my expertise, I decided to participate in a Carbon Literacy sprint for the first five months on the Council. This was a group of eight that had expertise in the areas of carbon and sustainability. We were assisted by an AIA board member, an AIA staff member, an AIA 2030 board member, and an AIA COTE board member. The goal was to create a certificate for carbon literacy to help better educate the members so that they can incorporate carbon literacy into their work. After five months of meetings and intense research, we were able to create a comprehensive carbon curriculum that we then presented to the AIA Board for further development and funding last month. We are still waiting to see if this carbon literacy program is funded, but since it is part of the goals for AIA's Strategic Plan, we are hopeful, since this is an urgent issue.
It's been an eye opening first six months on the Council, I look forward to continuing to serve our members in Vermont, and would welcome any input from you as I continue my term into 2023. What are the biggest issues that architects are facing in the next five to ten years? Please let me know!
Diantha Korzun, AIA LEED AP
AIA Strategic Council Representative Vermont