Birdseye Design of Richmond
Woodshed, Pomfret
Honor Award:
Residence
Jury comments:
This project was inspired by the vernacular woodshed, but transforms the vernacular so that the solution is of the time and place.
Creative and lovely; a clear honor award winner
The concept is clear in the design solution.
Subdued and restrained
Layering well done
The barn wood materiality was well liked. The wood screen that translates to the siding and mullions are successful.
Private and public areas are very clear
Not a huge budget, yet practical and livable, elegant
Expanded-metal, sliding mesh door is fresh
The subdued color palette and materials are appropriate and successful
The structure has a linear relationship with woods
The portfolio was well presented: The diagrams were successful at conveying the project, the sections are nice, and the photography is beautiful. This is a great example of a beautiful project being documented and presented.
Delightful, beautiful, lovely, elegant
The courtyard plan is reminiscent of the vernacular barnyard, and has a very Vermont/New England quality. The courtyard space is a good scale, you want to be there.
This is super clean shed design. The white clapboard is an effective use of a regional material; The white 'end-caps' detail is a great way to end the clapboard
The design solution is well done overall. It is responsive contextually and culturally.
Good responsive site design, the north side is where services are.
The story is well told. The submission was well edited and presented with no extras.
The entry sequence is especially successful
Duncan Wisniewski Architecture of Burlington
Bright Street, Burlington
Merit Award: Affordable Housing
Jury comments: As with the "Downstreet Apartments"project, the jury discussed the difficulty of creating good affordable housing projects and wanted to recognize that difficulty—and the importance of achieving good design at lower costs; they felt that this project, especially, delivered a lot of apparent quality for the construction costs:
The site massing is well done: The buildings are layered to keep the large scale of the project down. The biggest building is set in middle of the block, while the smaller buildings are set at street level. This creates a good street scale that fits the surrounding context.
The jury liked the restraint on the elevation of the large building—accepting the necessity of having stacked and repetitive units—and quietly composing a structure that nicely recalls New England industrial buildings.
This is a carefully considered design. The exterior elevations are well done.
This is a competent, good project.
Sasaki of Watertown, MA
Middlebury College Virtue Field House, Middlebury
Merit Award
Jury comments:
This is a very large structure (field house) where the attention to human scale is quite good, despite the building type. The building is sunk down into the earth to lower the scale of the building on campus, which is innovative and effective.
The solution is a simple large uninterrupted space. The repetition of the structure is great.
The use of daylight is well done. This would be a delightful space to hang out in during the long, cold Vermont winters.
The look of white-on-white in the interiors was well liked, especially in the structural members
The college branding is well done, the bleeding of the mascot at the end wall is successful
RobitailleCurtis of Burlington
Laurentian Ski Chalet, Saint-Donat, Quebec, Canada
Merit Award
Jury Comments:
This is a very pleasing and elegant residence.
The warm use of materials that wrap the interior spaces are cozy and comfortable for the inhabitants and contrast well with the gray siding of the building exterior and site.
The jury appreciated the treatment of the bedrooms, similar to cabins
The emphasis of the linear at the interior is admirable.
The bump out for the window and seating wall was well-chosen and works with the exterior elevation
TruexCullins of Burlington
Ice Ark
Citation
Jury Comments:
This is a clever project with a very clear story. This is an ice shanty: it is a whimsical as well as a practical structure for ice fishing.
There is a wonderful level of craft involved in this project. The ice shanty is stitched together-reminiscent of hunter and gatherer techniques. The repetitive interior structure resembles boat making techniques
The solution is elegant and far better than a typical box-type shanty
Scott + Partners, Inc. of Essex Junction
Downstreet Apartments, Barre
Citation
Jury Comments:
The jury discussed in detail the difficulty of creating good affordable housing projects and wanted to recognize the difficulty and the importance of achieving good design at lower costs. The Downstreet project achieves this.
Design is part of the solution to the problems of the world: Houses are not inherently green by definition. Community buildings in town on non-glamorous sites with a low budget like Downstreet, are good and a part of the solution.
This is an admirable project which paid careful attention to context
This is a very aesthetically pleasing project, and delivered a lot of quality given the limits of budget
It is a great achievement. Architects in Vermont are taking on the challenge of affordable housing and succeeding at creating pleasant looking buildings given the budget constraints
---
2016 AIAVT Awards Sponsors
Underwriter
Celebrating 13 years as Underwriter of the AIAVT Design Awards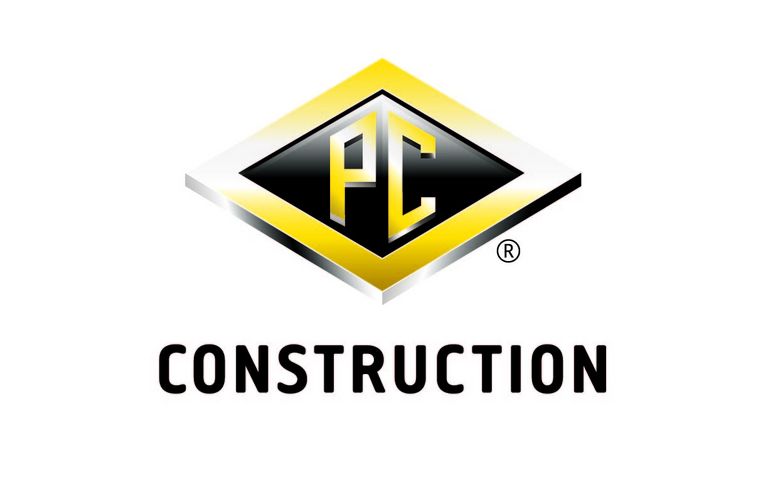 The Jury
AIA Colorado members graciously served as jury for AIAVT's design awards this year:
Scott Lindenau, AIA Studio B
John Cottle, FAIA CYY
Harry Teague, FAIA Harry Teague Architecture
Ashley Clark, Assoc AIA, Studio B
Amanda Christianson, Rowland+Broughton Architecture